Customer success begins with wireless network planning
Take the guesswork out of FreeWave system deployment with a path study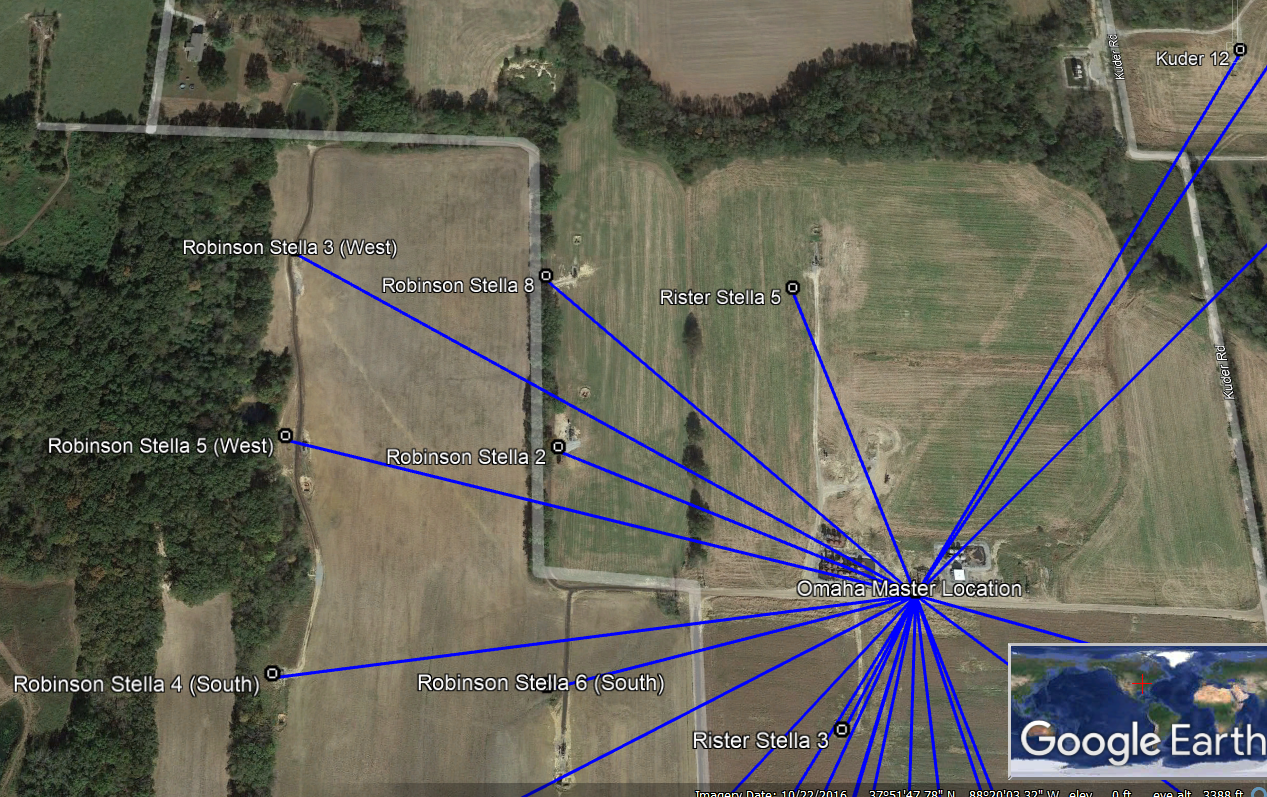 How high do I need my antenna heights?
Do I have enough range to reach this location?
Where is the best spot to install a Repeater?
Is this link viable at all?
Why is this link not performing well?
Whether this your first FreeWave system or your tenth, a proper path study can save you time, money and aggravation in the field. As part of FreeWave's dedication to customer success we're happy to offer free path studies on new and existing FreeWave networks.
How it works:
Download and complete the form below

Attach form and submit a Path Study request HERE

You may also include a Google Earth file (optional)
*Please allow up to two weeks for your Path Study to be completed.